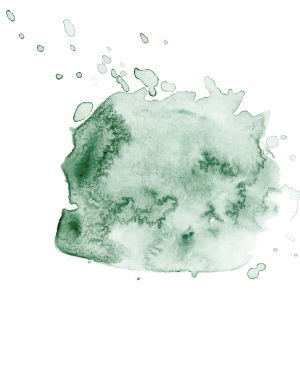 Mixed media on board, size 145cm high x 112cm wide, in an off-white painted ash box frame
RACHEL'S PROCESS & INSPIRATION
The scale of these boulders and the way they had tumbled together inspired me. I want the viewer to be enticed to reach out and touch the surface, to look into the shadows….
Showing 1–6 of 23 results
purchase the paintings
Gallery Shop
I approach my work by laying down layers to build up the surface so to invite the viewer to touch the work, to have a tactile experience.
Rachel Kerr
About the Artist
Rachel Kerr is a contemporary Irish artist, living and
working in Co. Wicklow, Ireland.