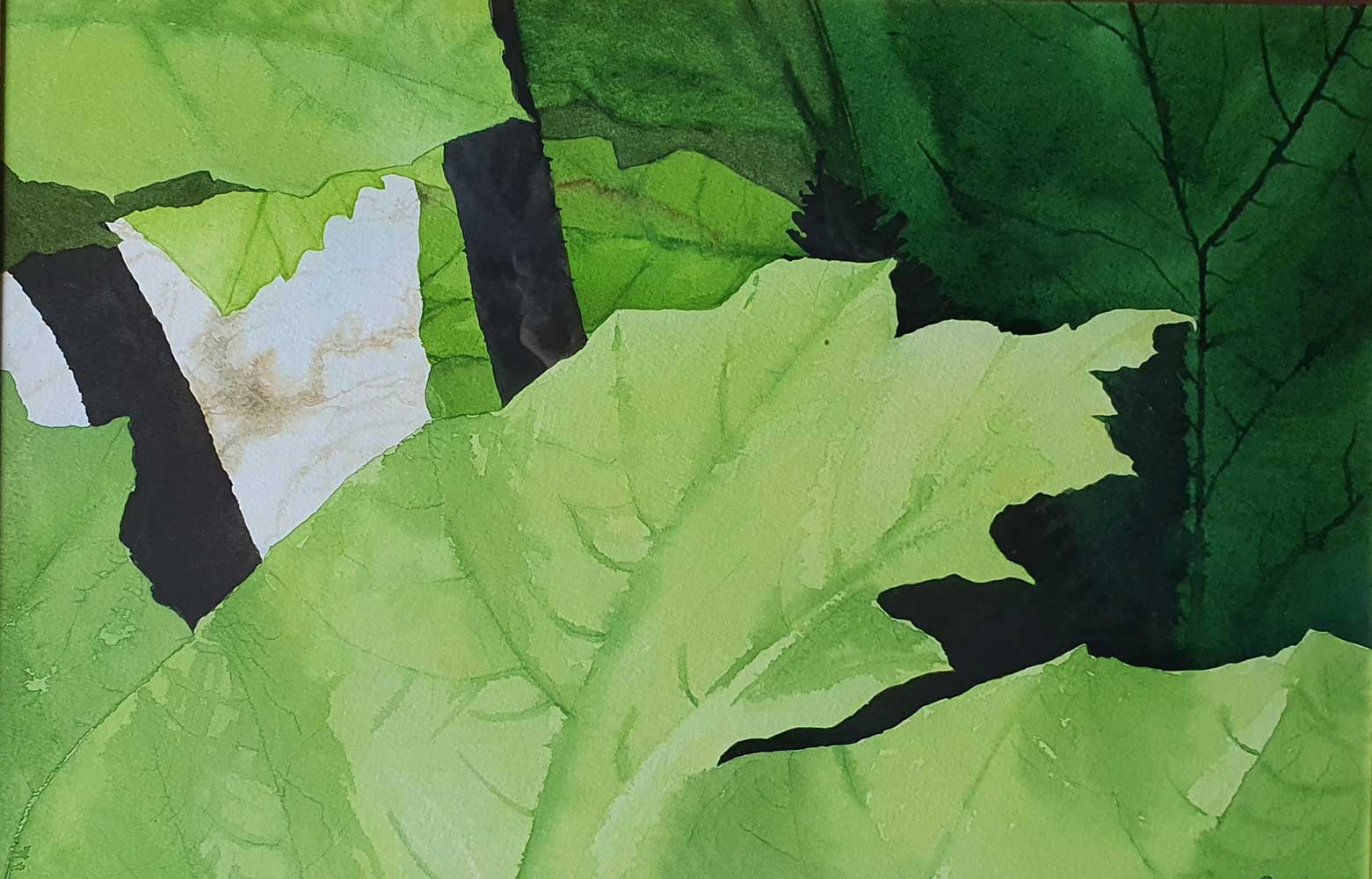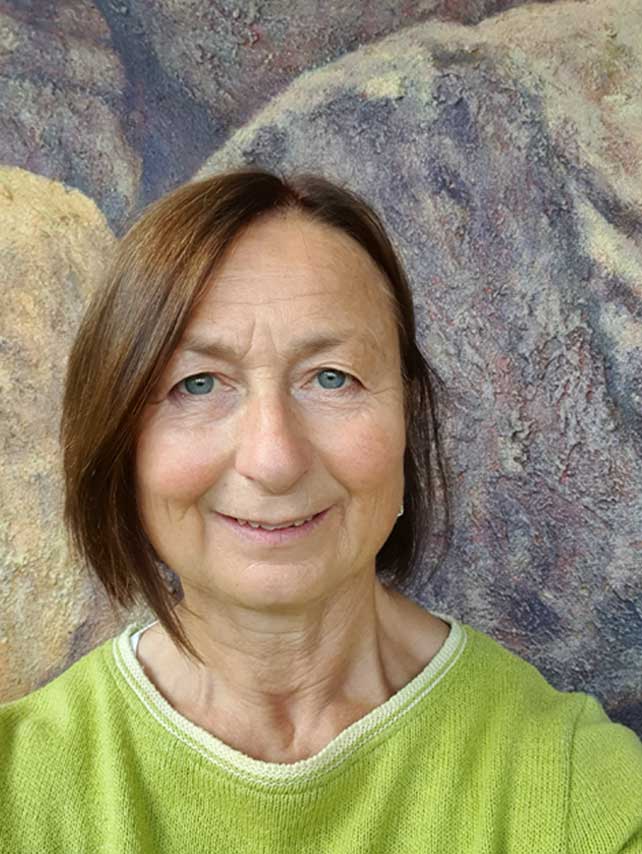 I am Rachel Kerr, a Fine Art painter and printmaker living and working in Co. Wicklow, Ireland. I graduated from the National College of Art and Design with an Honours Degree in Fine Art Painting in the year 1985. 
Since found, Rachel Kerr Art has exhibited work in group and solo shows and my work has received Awards for works of distinction. I have been awarded a Bursary Award for an artist's residency in The Tyrone Guthrie Centre.
I am also a member of Visual Artists Ireland, the Dublin Painting and Sketching Club, the Signal Arts Society and Wicklow Creatives Network.
My work is held in private and corporate both in Ireland and in Europe.
RACHEL KERR ART: PROCESS & INSPIRATION
Nature has the power to impoverish us or sustain us in both a physical and spiritual sense. The landscape can be savage yet kind, cold yet warm, wild yet calm. Its constant fluctuations in mood and atmosphere can reflect the inner most thoughts and emotions that we may have. Art has the power to make us see in a new light. It allows us to develop feelings for and notice things that we might otherwise not have noticed. It is this power that I wish to use to help the viewer experience the landscape as perhaps they did not before. I wish to share with the viewer my affinity with the landscape, my feeling that the landscape has the power to nurture the body, mind and soul that, by experiencing the landscape closely brings a sense of quietness, of solitude and stillness.
purchase the paintings
Gallery Shop
I approach my work by laying down layers to build up the surface so to invite the viewer to touch the work, to have a tactile experience.