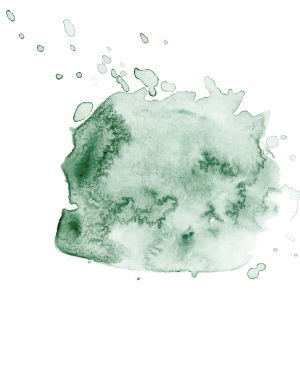 Mixed media on board, size 118cm high x 90cm wide
RACHEL'S PROCESS & INSPIRATION
The inspiration for this work came from numerous visits to 'The Scalp' at Kilteran, where the boulders seemed epic to me, and where I felt a sense of peace and timelessness. The work is built up in layers, some translucent and some more opaque.
purchase the paintings
Gallery Shop
I approach my work by laying down layers to build up the surface so to invite the viewer to touch the work, to have a tactile experience.
Rachel Kerr
About the Artist
Rachel Kerr is a contemporary Irish artist, living and
working in Co. Wicklow, Ireland.