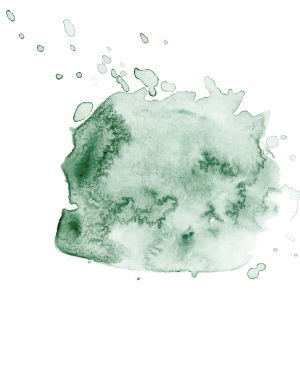 Acrylic on canvas, size 60cm high x 60cm wide A contemporary deep connection to the landscape and a fine art painting of Irish landscape painter by visual artist Rachel Kerr.
RACHEL'S PROCESS & INSPIRATION
Inspired by my residency in the Tyrone Guthrie Centre, Annaghmakerrig, where the darkness and melancholy of the lake and the landscape reflected my feelings at that time…
purchase the paintings
Gallery Shop
I approach my work by laying down layers to build up the surface so to invite the viewer to touch the work, to have a tactile experience.
Rachel Kerr
About the Artist
Rachel Kerr is a contemporary Irish artist, living and
working in Co. Wicklow, Ireland.