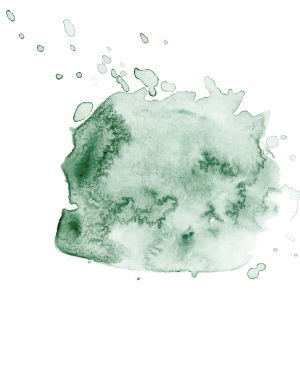 Mixed media on paper, size 91cm high x 67cm wide, framed in a limed light oak
RACHEL'S PROCESS & INSPIRATION
This rich, textured painting was inspired by a climb around 'The Scalp' at Kilternan, where the road disects the valley of rock. Nestled within the crevices were these little green, almost prehistoric plants, being nurtured by the moisture that crept down the landscape.
Showing 7–12 of 23 results
purchase the paintings
Gallery Shop
I approach my work by laying down layers to build up the surface so to invite the viewer to touch the work, to have a tactile experience.
Rachel Kerr
About the Artist
Rachel Kerr is a contemporary Irish artist, living and
working in Co. Wicklow, Ireland.